abunDANCE classes are high energy fitness dance classes, a mixture of afro fusion dance, hip hop, burlesque and twerkout, we use movement to celebrate ourselves while breaking a sweat. Through empowerment and joy, every abunDANCE class you leave, you feel lighter
To reserve your spot purchase your class using the link below or pay at the door using credit cards or cash.
778 Nostrand Ave, Brooklyn, NY 11216
Wednesdays 5-6pm Hip-Hop
Thursdays 6-7pm abunDance Class
Friday 6:30-8pm (Brooklyn)
3 Lafayette Avenue
Brooklyn, New York 11217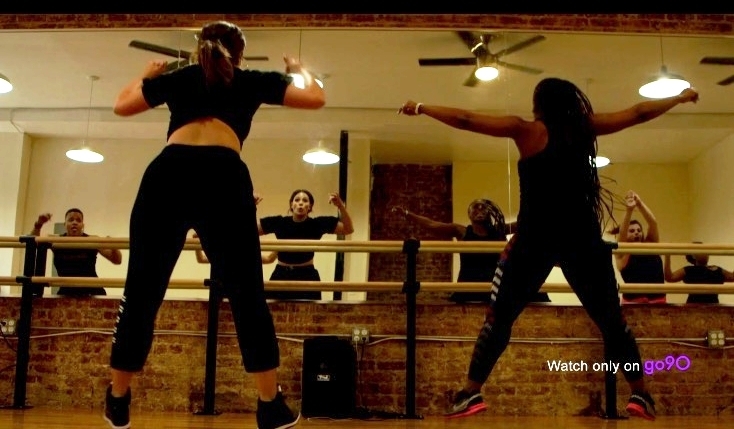 We do it all. Private sessions to support you in reaching your goals in a way that works for you! From Private parties, Company dance or fitness classes, Bachelorette Parties to private sessions for beginners or anyone looking expand their technique, self-awareness and connection to their body in an one on one setting.